We advocate for the equal treatment of people of all gender-expressions, sexual orientations, and any member of the LGBTQIA+ Community.
We work to support our community to ensure people feel safe, supported, and have access to resources they need to grow and develop.
Everyone deserves to feel valued and included! Discrimination, stereotyping and bias can lead to exclusion and marginalization of minorities. It's the 21st-century, there should be equality for everyone!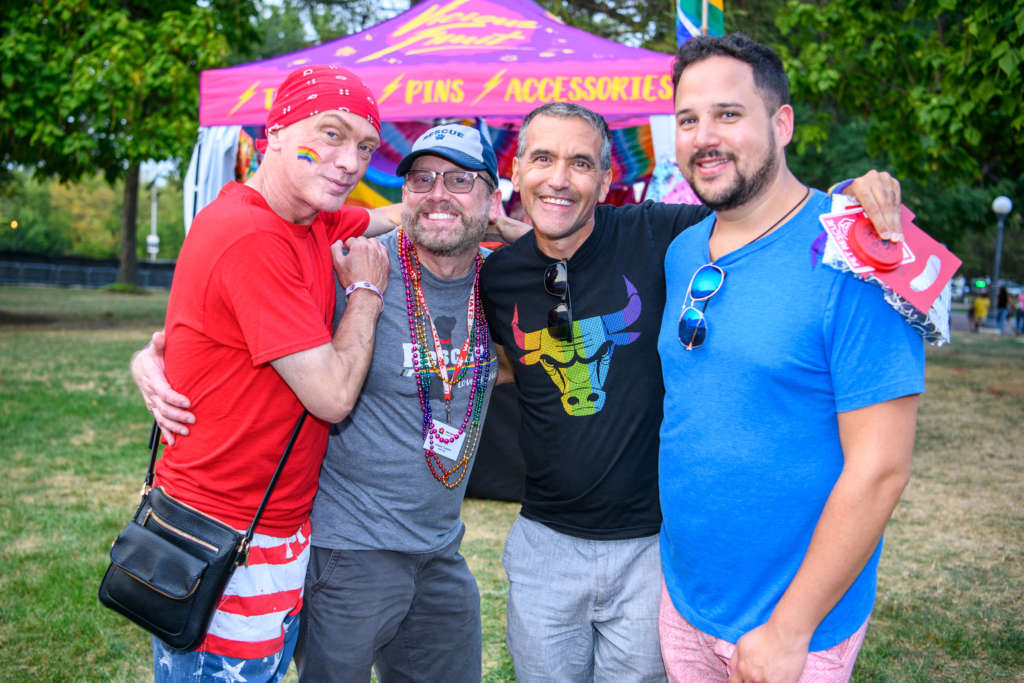 LGBTQIA+ interrelations have a long and complicated history in the United States. According to psychological research, prejudice and discrimination problems still exist in American society.
Even people who think they're not biased may have unconscious thoughts that can sometimes lead to discriminatory behaviors.
We need to speak about the problem of discrimination because there are too many who do not even think that the problem still exists in the 21st century.
The LGBT+ community faces so many challenges in a day just for trying to be who they are, and now stress is at an all-time high due to changes in the rental/housing market, job markets, and inflation. You are not alone. Our peer-led support group is here to offer support for people in the LGBT+ community, by members of the LGBT+ community.
Frequently Asked Questions
You can view upcoming events on our events page or by clicking here.
Be sure to add interesting events to your calendar so you don't forget!
Visit our volunteer page to sign up to become a volunteer. We are entirely volunteer-run and support allows us to continue putting on resourceful and fun events in the community!
The Rainbow Pages is our way of sharing LGBTQIA+ friendly businesses on our website. Businesses can sign up and their contributions go directly towards supporting our community outreach efforts.
All donations are used to support the organization and it's efforts in supporting the community. From our events like the Health & Resource Fair, Naper Pride Fest, to our smaller events like Trans Day of Remembrance. Naper Pride's Leadership team is all volunteer and 100% donations go directly into the community.
Naper Pride is registered as a 501(c)(3) non-profit organization located in Naperville, IL. Donations to Naper Pride are tax-deductible to the extent permitted by law.
Naper Pride was founded in 2019 with the vision to create an organization and local network that assists LGBTQ individuals
and families to obtain resources in physical & mental health, academic, and professional development, and to create social and civic opportunities to benefit the LGBTQ community and the city of Naperville.
Our peer-led support group is designed to be a welcoming space for our 18+ members of the LGBTQIA+ Community. Visit the Peer-Led support group page to learn more about joining.
If you have a question that wasn't covered here, please feel free to shoot us a message.
Sign up with your email address to receive news and updates about Naper Pride! We will not spam you or sell your email.